Lacey McIntyre, Author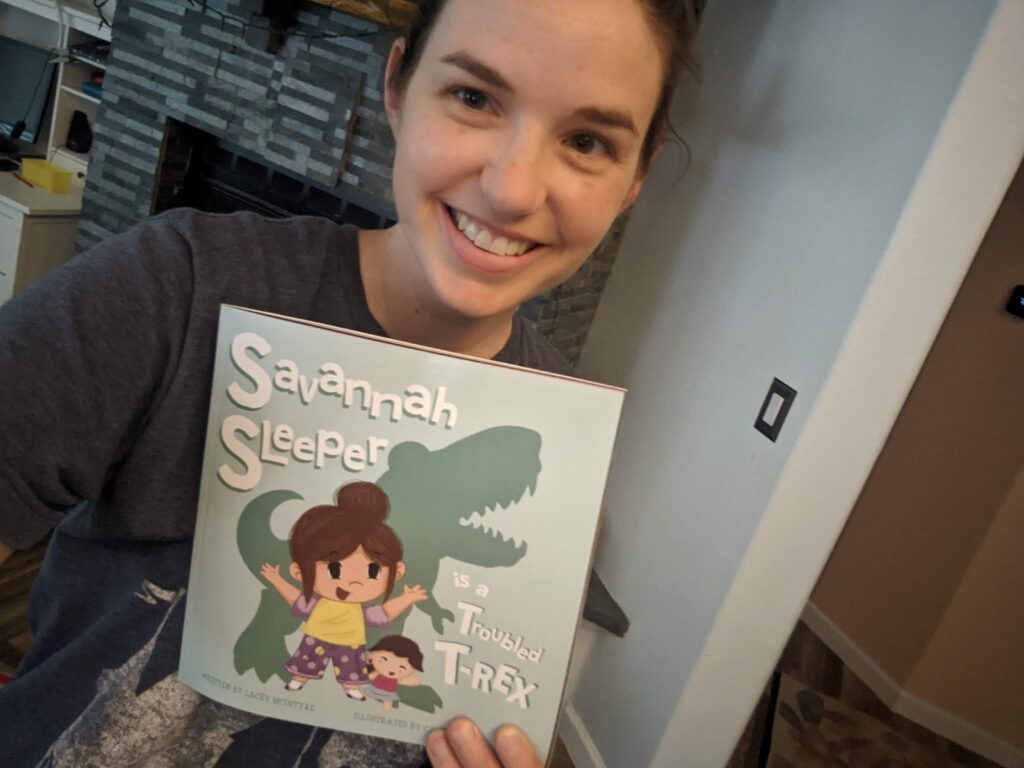 Lacey was born and raised in Indiana and moved to Nashville, TN for college where she graduated with honors from Belmont University. She received a Bachelor's in Business Administration with a major in Music Business and planned to go into publicity. During college she also began babysitting, tutoring, and creating adventures for children of all ages, which has been a passion of hers now for nearly 15 years.

Upon graduation Lacey and her husband moved to Utah where she started a new career at a 62,000 acre desert reserve spending countless hours running a visitor center and teaching the public about the trails, animals, plants, and ecosystems of the area.

After half a decade at the Reserve Lacey was lucky enough to have the most beautiful son, the love of her life, named Jack. She then decided to stay home to keep the tiny human alive and focus on a few other personal dreams, including writing this children's book and getting back into her passion of creating costumes and clothing for the littles in our lives. There is nothing she loves more than watching a story come to life in a child's eyes and she hopes to create fun adventure stories with unique dress up costumes that encourage imaginative play, for both the young and young at heart.

When she's not busy writing or creating she runs a reptile party business called Leaping Lizards Reptile Experience where she takes her reptile family members to schools, parties, and corporate events. She also loves to spend time with family back in Indiana, hike, go to Disneyland, and explore the world with her little one.
Caiti Chase Massey, Illustrator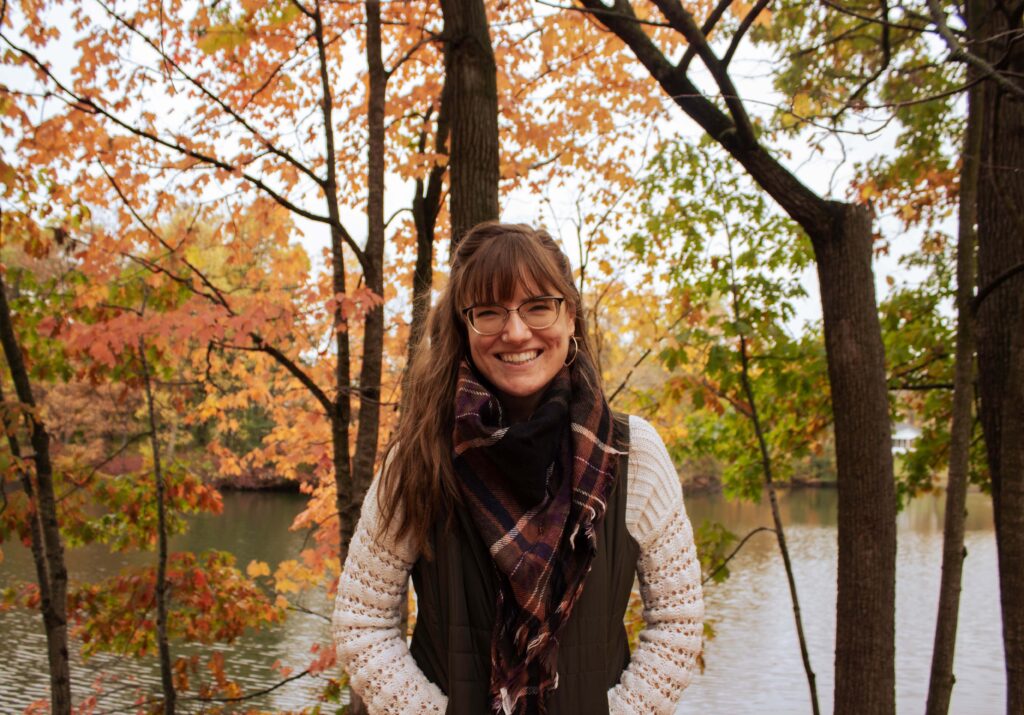 Caiti is a published children's book illustrator, award-winning animator, SCBWI member, and ice cream enthusiast. Originally from Indiana, she, her husband, and their rescue pup now live in Florida where Caiti likes to read books and grow beans in their garden. Her favorite dinosaur is a Therizinosaurus.
Please visit www.CaitiChase.com to see more of her amazing illustrations and keep up with current projects!